An online discussion and learning platform for Women, Veteran, & Minority Entrepreneurs
WVM Coop is an upcoming online discussion and learning platform aimed at connecting members from the diverse business community via lively discussion groups and member hosted trainings. Tell us what courses or discussions you would like to see featured and we will try our best to deliver them to you.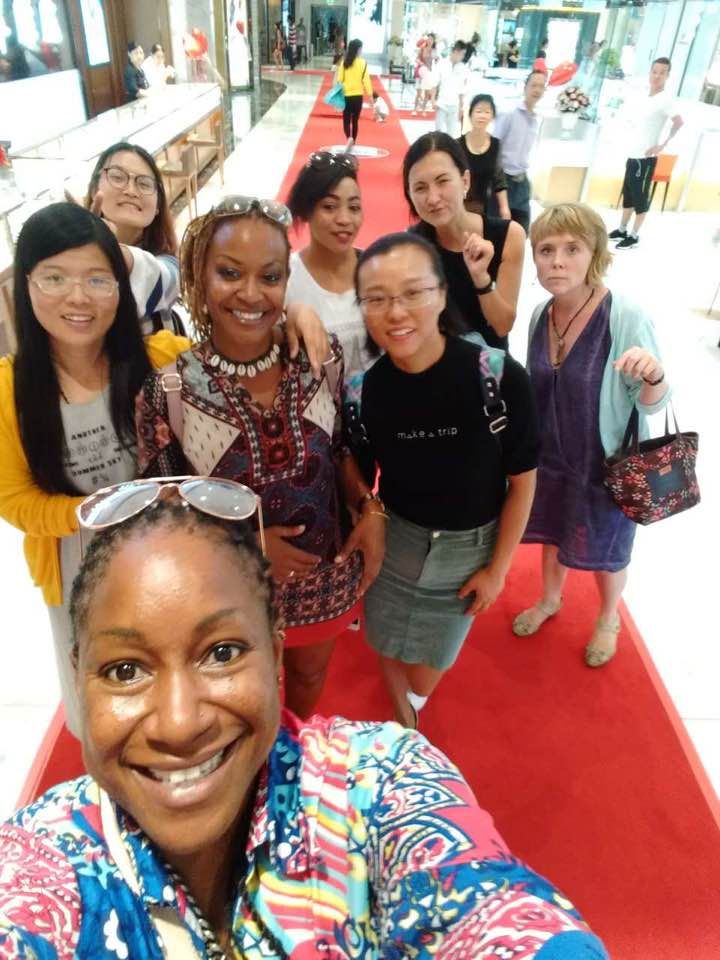 Join Us for our English for Industry Career Fair
We provide eLearning opportunities that will enable our students to connect with Historically Black Universities, and Industry through apprenticeships and internships.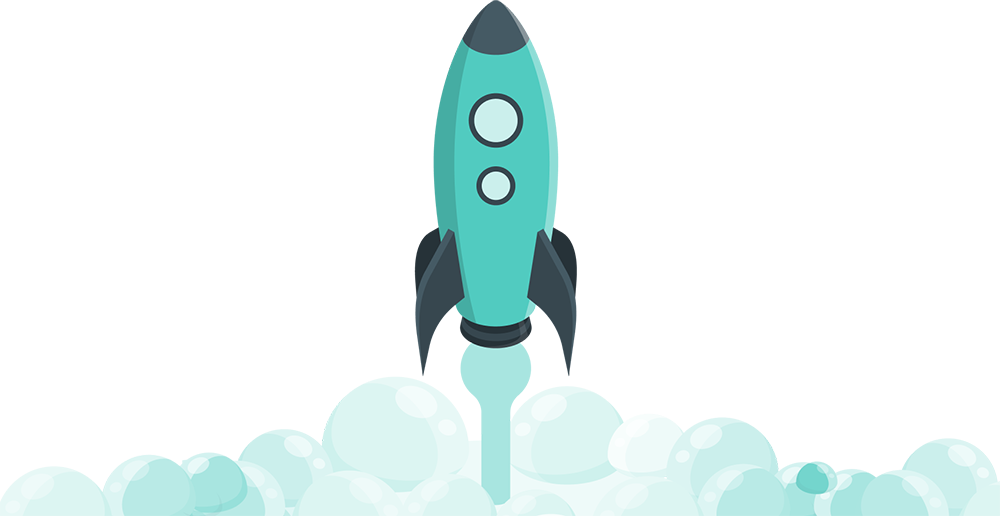 Created with