Access To Private Facebook Group

Large and Small Group Discussions

Weekly Zoom Meetings

Google Audio Books

Success Programming

Networking Opportunities
Think & Grow Rich
Think and Grow Rich was written by Napoleon Hill in 1937. He claimed to be inspired by a suggestion from business magnate and later-philanthropist Andrew Carnegie.


While the book's title and much of the writing concerns increasing income, the author insists that his philosophy can help people succeed in any line of work, to do and be anything they can imagine
From Wikipedia, the Free Encyclopedia
Empress Zaria
You've been called to make a bigger impact on the world. With your knowledge and expertise, you have the power to change hundreds, possibly thousands, of lives.

If helping others through guidance and support is your passion and purpose in life, applying the principles shared in Think & Grow Rich can help you achieve your desire.

This guided book study course will help you set a clear path towards your Passion, your Purpose, and your Profit$.

Welcome Aboard!

~Empress
To learn more about me Click here . I'm Social. See Below
Join Us for our English for Industry Career Fair
We provide eLearning opportunities that will enable our students to connect with Historically Black Universities, and Industry through apprenticeships and internships.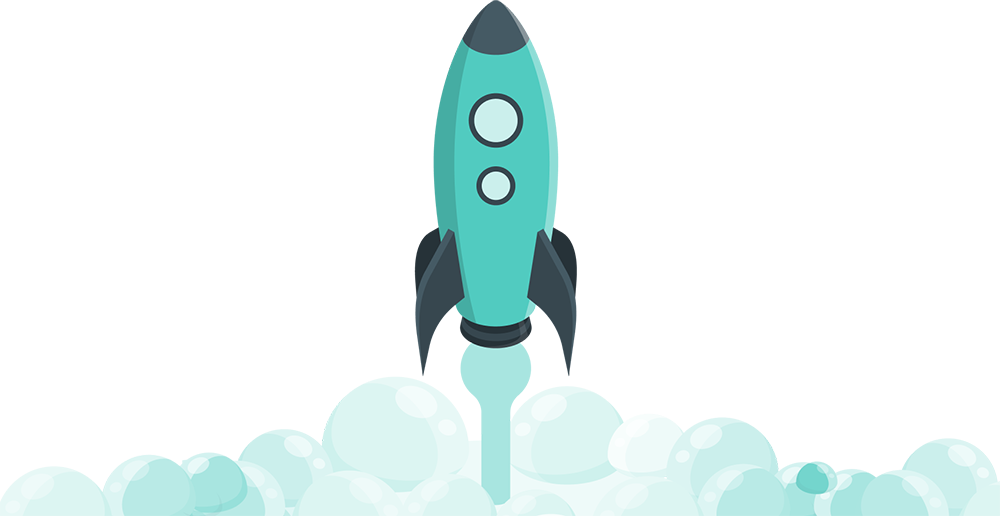 Created with