Lesson series
Professional Certificate In Cyber Security
Keep Your Career Moving ForwardIT security is a sector in constant evolution—so how can you make sure your skill set doesn't become obsolete?

With a Cyber Defense Professional Certificate, you will learn from industry-leading experts and practice all the latest defensive and offensive tactics to keep your skills sharp. Be your company's thought leader on the latest in cybersecurity and secure your future as an IT security innovator.

Join Us for our English for Industry Career Fair
We provide eLearning opportunities that will enable our students to connect with Historically Black Universities, and Industry through apprenticeships and internships.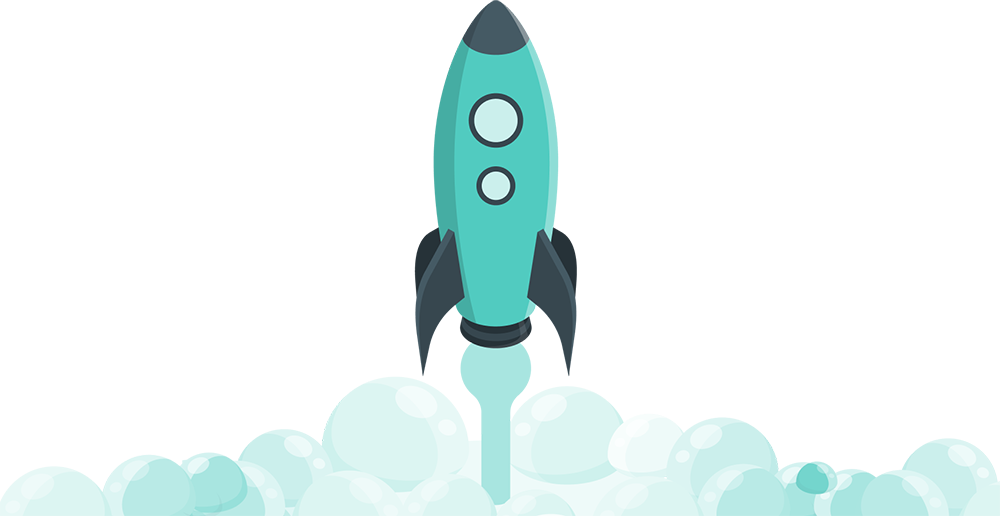 Created with