Lesson series
Azure Administrator
Microsoft Azure Administrator Certification is one of the widely-acknowledged credentials from Microsoft for professionals worldwide. Participants who take up this 4-day AZ-104: Microsoft Azure Administrator course will gain a proper understanding of managing Azure subscriptions, securing identities, configuring virtual networking, managing network traffic, and more. This Microsoft Azure Administrator (AZ-104) training is ideal for Azure Administrators who monitor, manage and configure virtual networks in a cloud environment.
Administator training
Microsoft Azure
With business solutions and services moving to the cloud, it is critical for professionals to have knowledge of managing these services on platforms such as Microsoft Azure. In this regard, the Microsoft Azure 104 training delivered by Koenig Solutions will help participants to gain a fundamental understanding of implementing and managing identities, governance, cloud storage, creating virtual networks, and managing resources as and when needed.
Join Us for our English for Industry Career Fair
We provide eLearning opportunities that will enable our students to connect with Historically Black Universities, and Industry through apprenticeships and internships.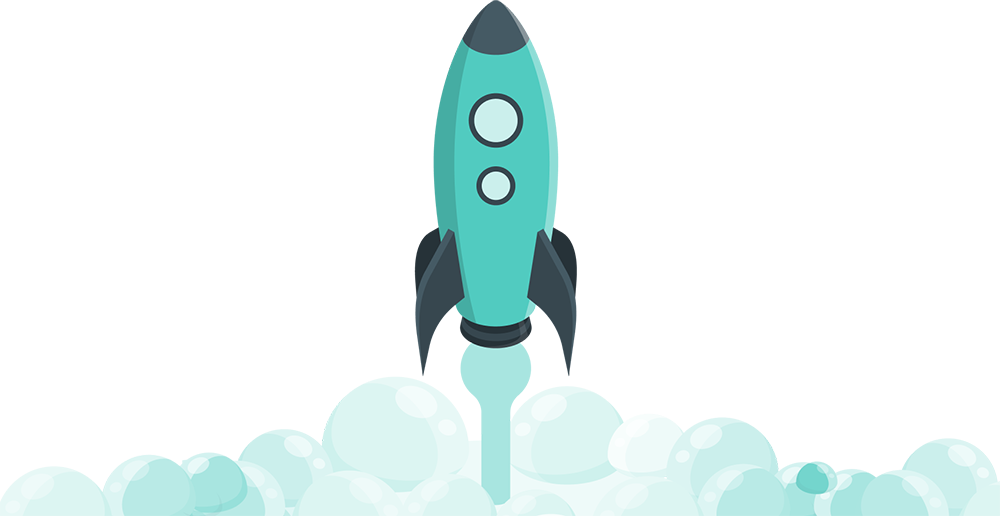 Created with