Our students are passionate, dedicated, creative thinkers who come from diverse backgrounds but share the will to succeed and the desire to transform global business and society.

Become A Certified Business Analyst
Turn Information Into Actionable Insights
Keep any organization in any industry competitive with your ability to predict consumer behavior and forecast revenue and expenses. In addition to learning key programming skills, you'll complete a capstone project or internship at companies, such as Deloitte, Envision Healthcare, Miami Dolphins, Norwegian Cruise Lines, and Visa.
Data Mining

Data Visualization

Machine Learning

Time Series Analysis and Forecasting

Supply Chain Analytics

Marketing Analytics
In Demand Skills In Any Industry
94% of students in the Master of Science in Business Analytics program earn jobs within three months of graduation. Career and networking events help you meet prospective employers, while business experts in our career center help you continue to accelerate your career.
Real World Research
Work on real business problems and meet industry leaders through DIRPA
Miami Hermit Business School
The Miami Difference
The city of Miami is the 7th largest metro area in the United States. The city is a bustling hub for multinational trade, commerce, and culture at the crossroads of the Americas. At Miami Herbert Business School, we take full advantage of this thriving ecosystem to provide the best experiential learning opportunities for future business leaders.
Join Us for our English for Industry Career Fair
We provide eLearning opportunities that will enable our students to connect with Historically Black Universities, and Industry through apprenticeships and internships.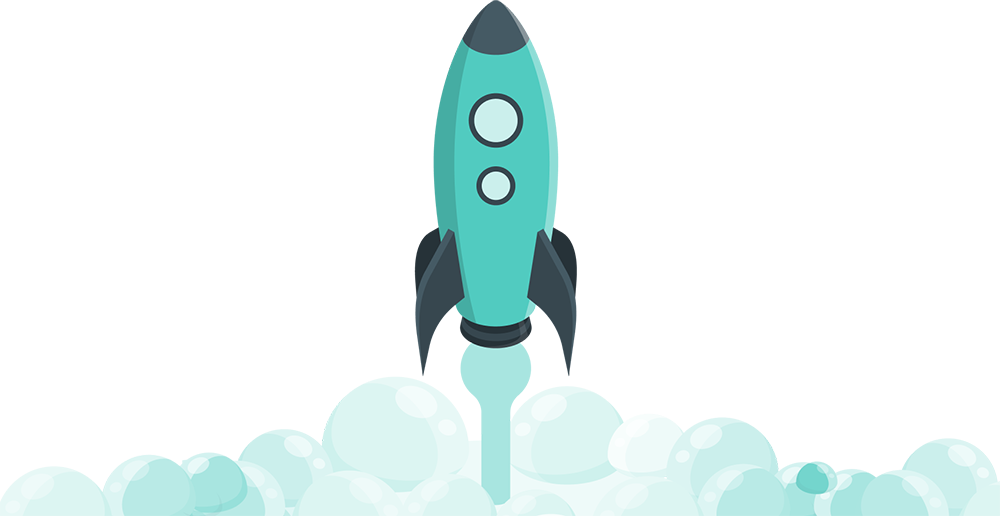 Created with