Don't be shy - say hi!
Get in touch for opportunities or just pass along your comments.
Our contact information
Address
Write your address here
Phone
Write your phone number here
Email
Write your email here
Join Us for our English for Industry Career Fair
We provide eLearning opportunities that will enable our students to connect with Historically Black Universities, and Industry through apprenticeships and internships.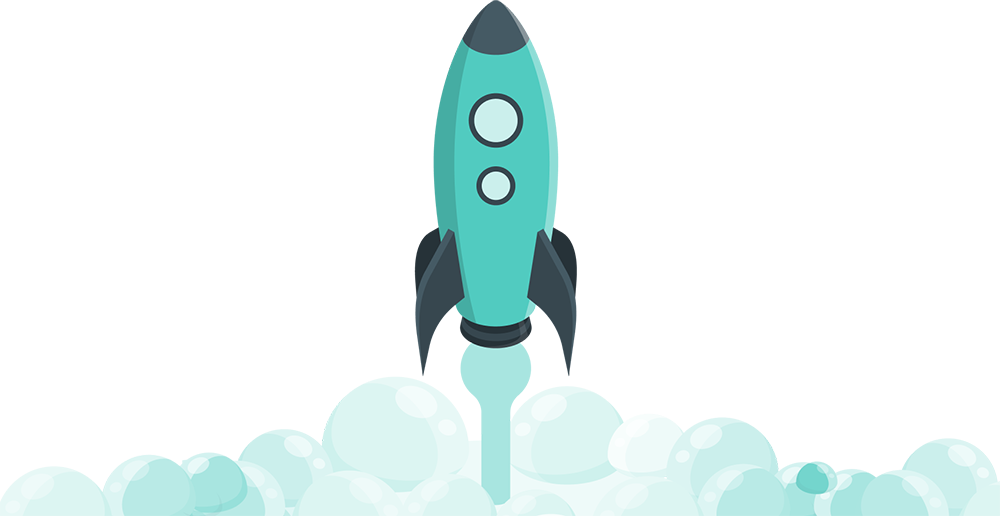 Created with