Featuring course
WOMEN IN BUSINESS
During this weekly discussion group, you will have the opportunity to meet and network with women, veteran, and entrepreneurs from diverse backgrounds locally, nationally and internationally.
What you are going to learn
THIS IS WHY YOUR SHOULD TAKE THIS COURSE
With new social distancing guidelines are you finding it difficult to find new customers? Do you face difficulties connecting with people from diverse backgrounds? You are definitely not alone facing these issues. After taking one or more of our discussion forums with other entrepreneurs in this course you will:

Be able to accurately identify your target audience and create content exclusively for them.
Become a stronger leaner, and more strategic content marketer, focusing on the right audience.
Know how to overcome writer's block moments by following specific techniques and using relevant inspiration in the most effective and appropriate way.
Learn a number of content creation frameworks and be able produce effective content on a consistent regular basis.
Join Us for our English for Industry Career Fair
We provide eLearning opportunities that will enable our students to connect with Historically Black Universities, and Industry through apprenticeships and internships.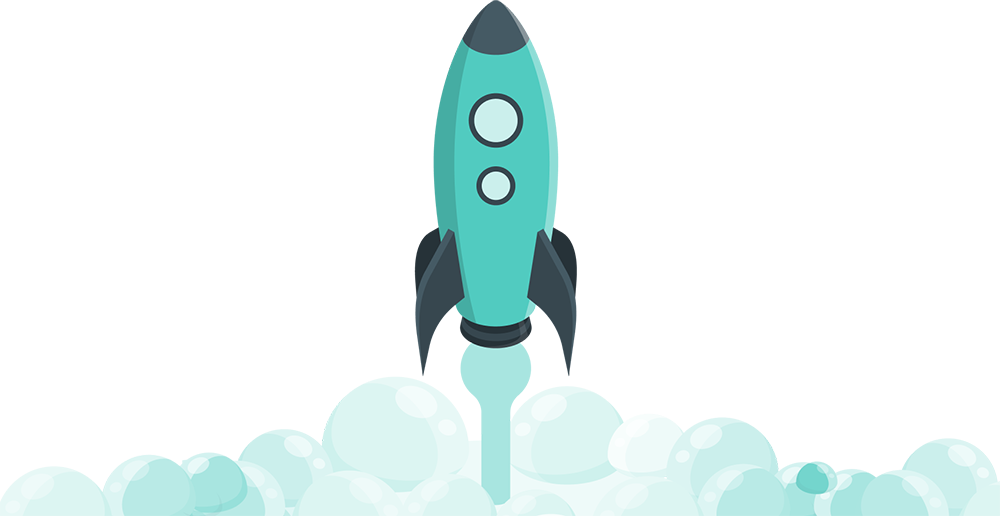 Created with